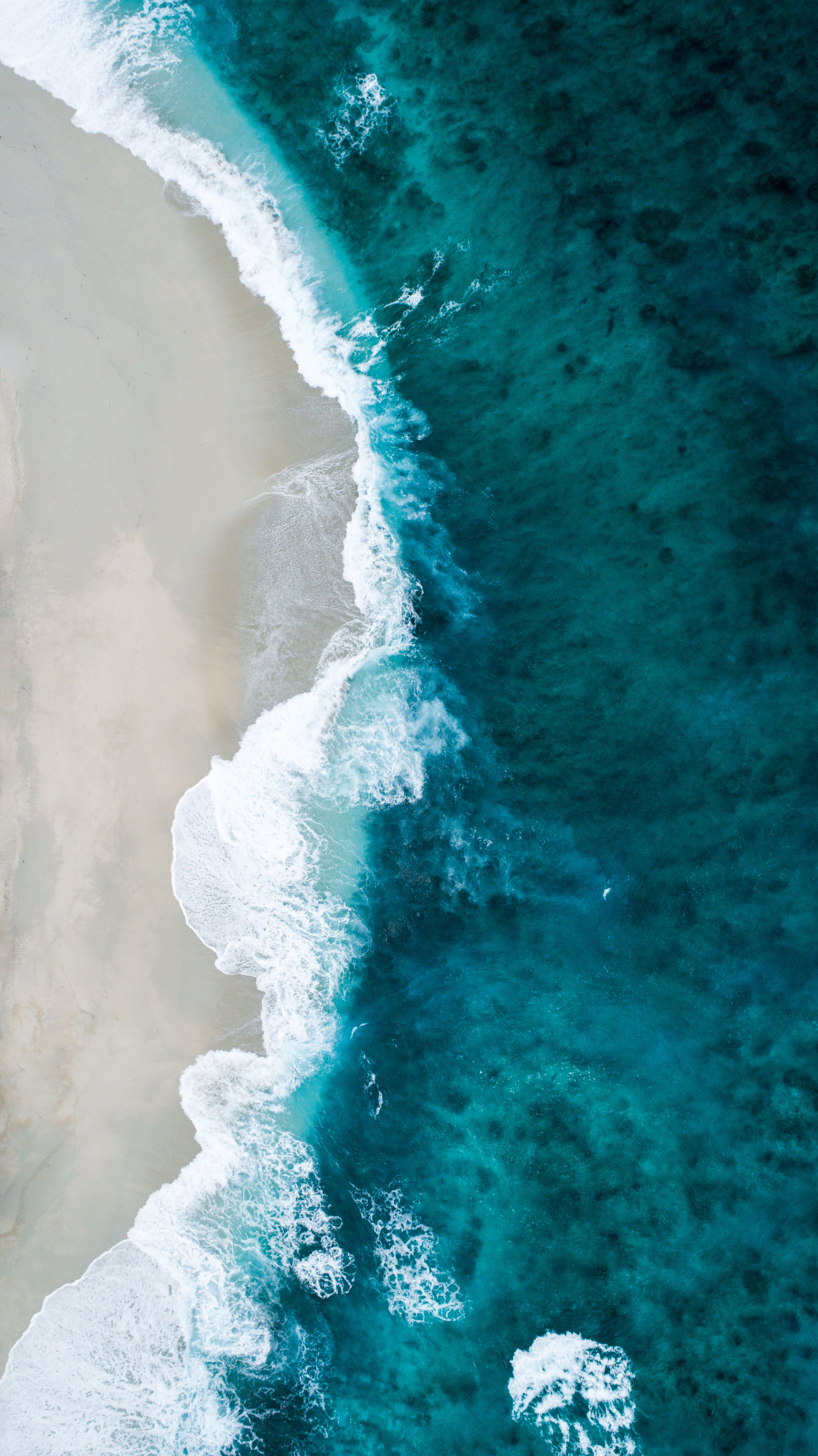 WHEN LIFE GIVES YOU LEMONS, #GIVEBACK
LEMONS BRAND came to life out of the idea that life can hand you a lot of lemons, and you have to learn how to make your own type of lemonade from it. That idea mixed with an Eastern Shore & Maryland influence (Our Lemon Crab), Lemons Brand was born.

We knew we wanted Lemons Brand to make a difference in people's lives and have a purpose. We all are on different paths of life and handing our "lemons" differently and it is important to acknowledge that and learn from it.
Most noteworthy is that Lime is the color for Mental Health Awareness and Yellow is the color for Suicide Awareness. A subtle reminder to be kind always, to yourself and others.
That is why Lemons Brand has decided to donate a portion of net profits to mental health awareness and suicide prevention foundations.
Funds donated to these foundations will go towards mental health screenings, improving access to treatments, raise awareness for mental health, and support public education programs.
If you have any suggestions for non-profit foundations we should support, please let us know!